Finding Fish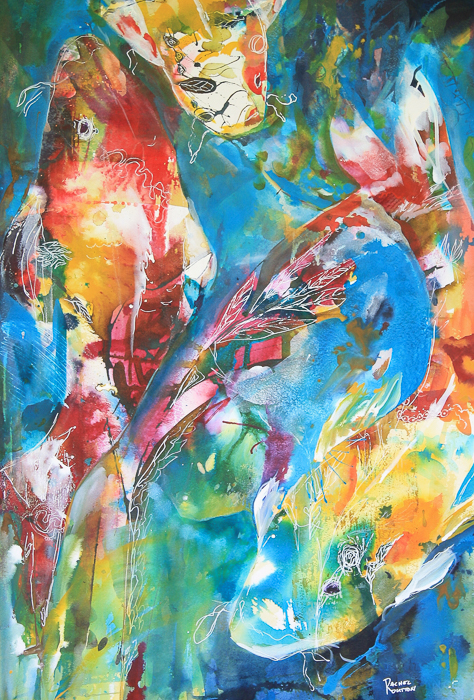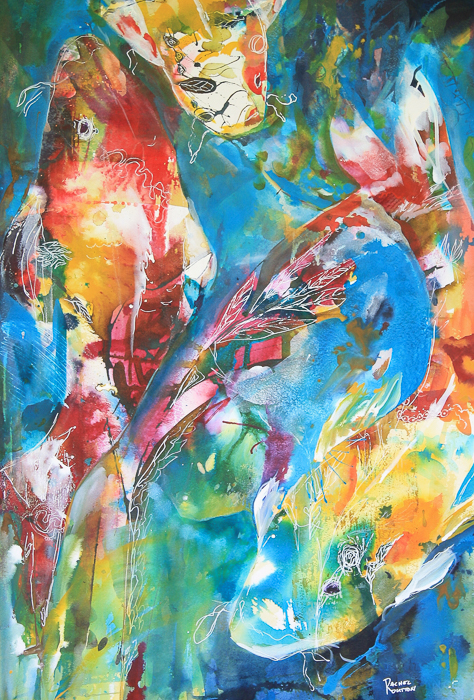 Finding Fish
15x22" Mixed media on watercolor paper.
This began as an abstract, but I kept finding fish in it. I love the way it evolved organically, and how playful and free it feels.
Price includes free shipping to the United States. If you need shipping outside the US, please contact me for a quote.